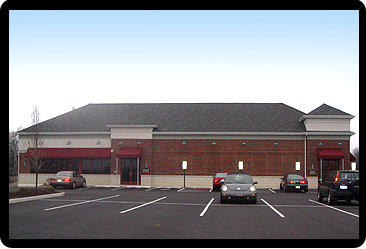 "We're All About Good Food"
These are only a very small sample of our delicious homemade Italian cuisine!

Scrementi's Restaurant located in Steger, Illinois, a suburb south of Chicago, has a feel all its own, with rich colors, a great Italian menu and fun atmosphere for the whole family.
Come see our photo gallery of memories ... a nostalgic look back at family, friends and historical sights of Steger, such as the renowned piano factory as well as various other local points of interest. Stay and enjoy our Italian cuisine.
We can seat semi private section up to 25 people behind our fireplace.